The Salem News covers Rep. Brad Hill's vocal support of Governor Baker's bill to provide sales tax relief for consumers. 
State sales tax holiday up in the air
SALEM NEWS
By Ethan Forman
8/2/17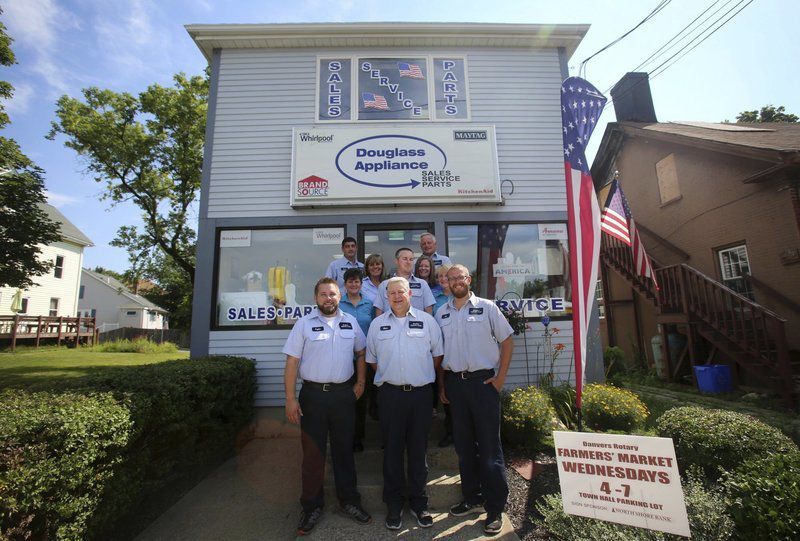 If Gov. Charlie Baker's sales tax holiday bill becomes law, Massachusetts consumers seeking that new washer, dryer or mattress could avoid having to pay the tax for the first time in two years.
Baker Wednesday announced legislation to suspend the 6.25 percent sales tax for the weekend of Aug. 19 and 20 on purchases of goods costing $2,500 or less.
...
Ipswich Rep. Brad Hill said there should be a way to go through the state's more than $40 billion budget and find the money to cover a sales tax holiday.
Hill, who lives 10 minutes from the New Hampshire border, said local retailers are struggling to overcome increased state regulations, an increase in the minimum wage, high utility costs and the sales tax.
"They have their backs against the wall," he said. "Consumers don't realize how much cost we have put on small businesses."
Do you like this post?